OUR COMPREHENSIVE

SERVICES
The constant availability of the devices is the centre of attention.
Expect more – our brand promise aptly describes how we work together with our employees and our network of customers and suppliers.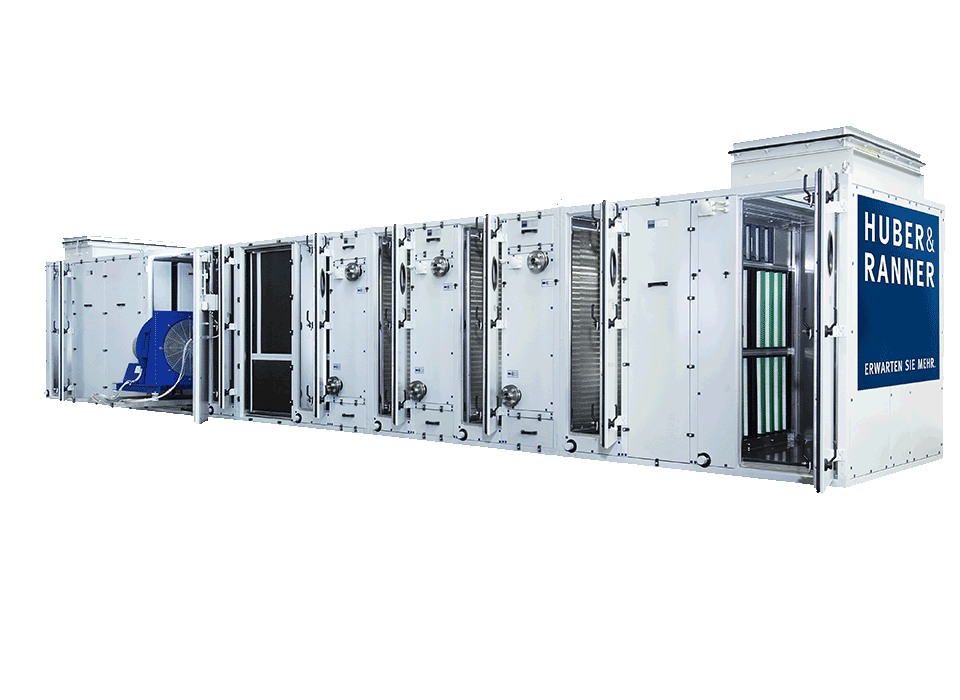 We guarantee perfect climate, even under extreme conditions. Rooftop units are particularly exposed to the weather conditions. Extreme fluctuations in temperature and moisture stress the material to a considerable extent. Huber & Ranner offer  the AHU you need.
Your competent contact person regarding this topic is:
Dietmar Huber
+49 8531 705-31
You can always rely on the high quality of our installation and implementing work. Our high quality requirements are also certified by external and internal audits. That applies both to our workshop and to our customer technicians.
As also with other technical highly developed devices maintenance and inspections of safety-related systems from Huber & Ranner is recommended.
The constant availability of the devices is the centre of attention. Regular maintenance and inspections guarantee low failure rates and so follow-up costs can be predictable – apart from that the health of the employees can depend on this. We gladly give advice to you on the for you relevant regulations concerning the execution of preventing measures.
…every air handling unit manufactured by Huber and Ranner is a valuable investment in the future of your business.