SECTOR SPECIFIC REFERENCES
Here you can find many luxurious reference customers – listed by sector.
SHOPPING CENTRES / EXHIBITIONS / HOTELS
AUTOMOTIVE / AUTOMOBILE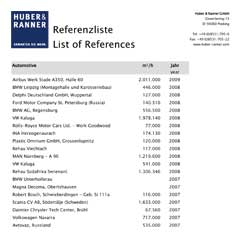 Download
HYGIENIC / PHARMA / ELECTRIC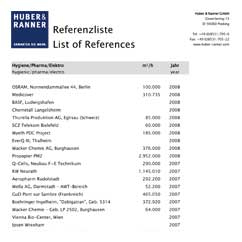 Download
Your competent contact person regarding this topic is:
Dietmar Huber
+49 8531 705-31
You need more information regarding this topic? Visit our download area
Expect more
Flexible and simple we are there for you even after the delivery of the device and offer individual all-around service.
Expect more